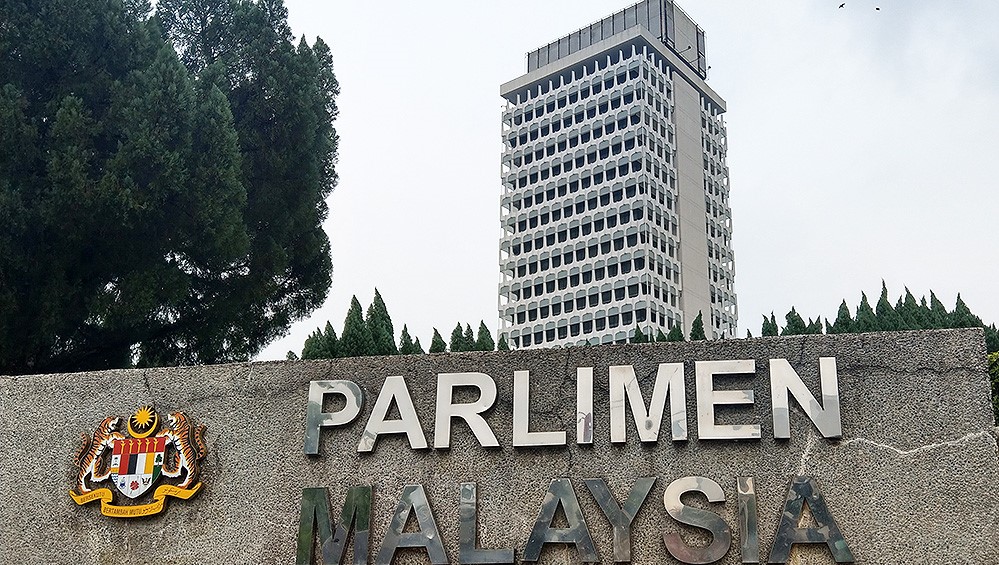 Malaysian youths to debate in Parliament 'Debathon' tomorrow
The parliament tomorrow would see 46 Malaysian youths debating a motion that concerns the future of precariat workers in the country.
Starting at 8pm, the debaters aged between 16 and 25 are expected to convince the audience before they vote for or against the motion titled 'Precariat Workers in the Gig Economy'.
The debate would be presided by Dewan Rakyat speaker Mohamad Ariff Md Yusof.
Malaysiakini Chief Commercial Officer Chia Ting Ting said the motion would discuss whether there is a need for Malaysia to overhaul its employment laws to protect and uphold the rights of workers in the booming contract-based working sphere.
She said tomorrow's event would be the first leg of a three-series Parliamentary Debathon 2019 Youth event.
The event is co-organised by Malaysiakini and the Parliament of Malaysia, in collaboration with Education Ministry, Human Resources Ministry, Human Resources Development Fund, Skills Development Fund Corporation and Malaysia Reform Initiative.
"This programme which is held in conjunction with the parliament's 60th anniversary and Malaysiakini's 20th anniversary, is aimed at helping our youths to be better prepared for the future by being politically literate.
"All attendees will be given a chance to express their opinions, to encourage youths to think critically, discuss upcoming policies that would affect all young adults and to encourage Malaysian youths to be politically savvy," Chia said.
Chia said the event would be streamed live on Malaysiakini, KiniTV, Astro Awani, RTM, Sinar Harian and Bernama's Facebook and YouTube pages as its official media partners.
She added that the debate tomorrow would be attended by serving MPs including Lim Kit Siang (Iskandar Puteri – DAP) and Fahmi Fadzil (Lembah Pantai – PKR).
The debathon would see two more motions debated by Malaysian youths from October to December, which are to be held at Universiti Sains Malaysia campus in Penang, and Universiti Malaysia Sabah in Kota Kinabalu, Sabah, respectively.
For further information and participation in the event, the public can visit parliamentdebate.com or send an email to [email protected] or [email protected].