The 5km midnight LED Harapan Run is aimed at promoting unity while celebrating Malaysia Day.
Let's rock this midnight run and flicker away with LED goodies.
Join us for our big Unity Concert at 6pm with famous local artistes and count down to a NEW Malaysia Day before
the flag off at midnight!
10:30PM – Entry time (Sep 15, 2018)
11:30PM – Warm up session
00:00PM – Flag off time (Sep 16, 2018)
01:00AM – Finisher medals
Register at kini.events/run before Aug 30, 2018 
Collect your RaceKit on Sep 13-14, 2018 @ Malaysiakini office between 11AM and 8PM (Waze location)
Gather at Padang Timur, PJ on Sep 15 at 10:30PM for the midnight flag off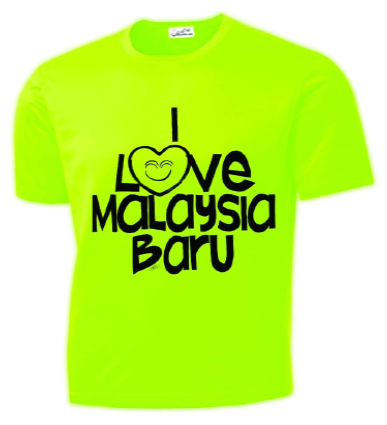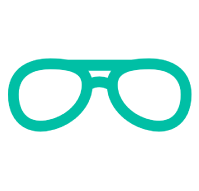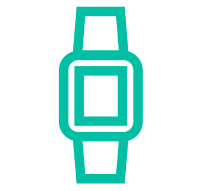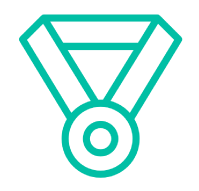 Special edition LED HARAPAN Medal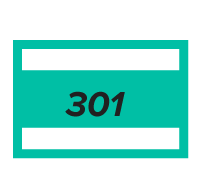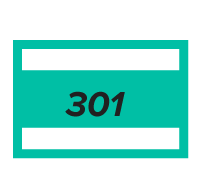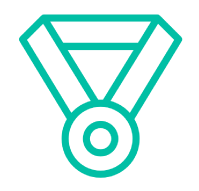 Special edition LED HARAPAN Medal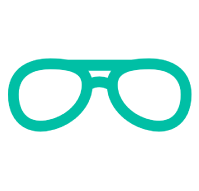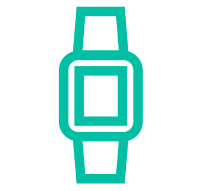 JOIN THE RUN!
RM 80/person
Main Sponsor
(Unity Concert &
Harapan Run)