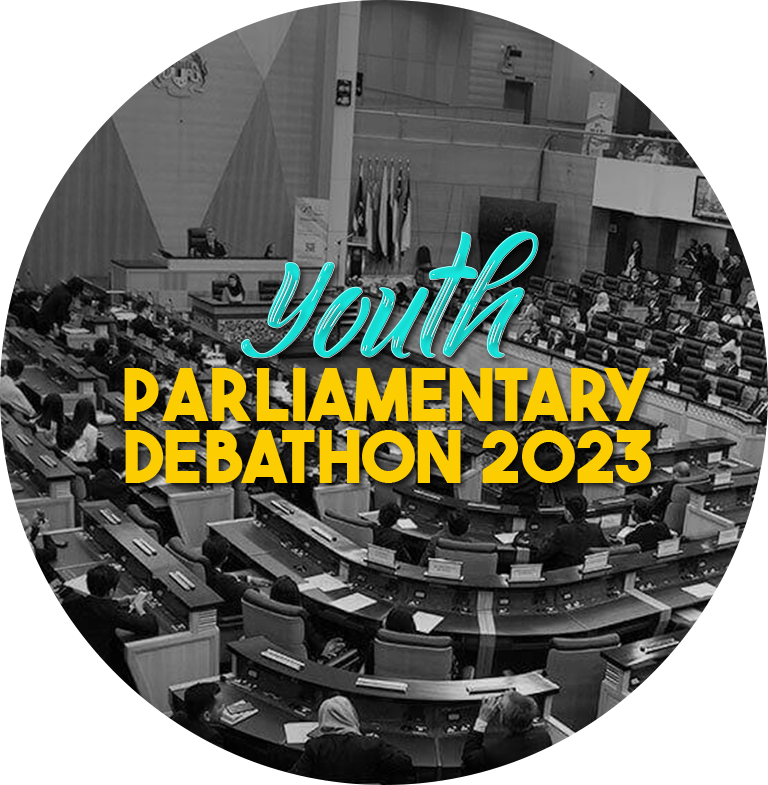 This year, the Debathon series is held in two formats – virtually via 3D Metaverse & on-ground.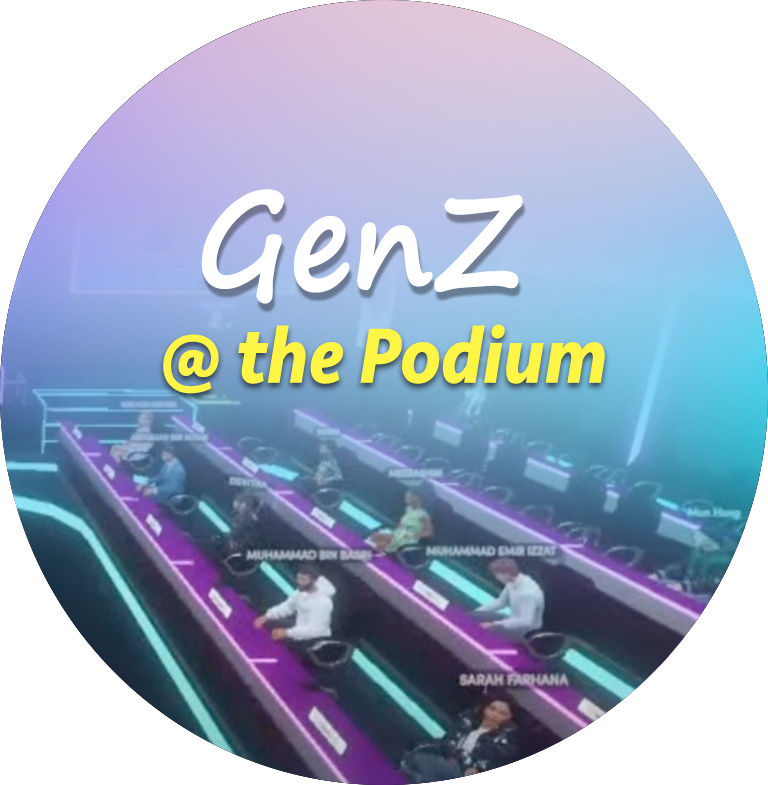 Youth debaters will get the chance to exchange views and insights with active politicians to discuss policies pertaining youth in Malaysia.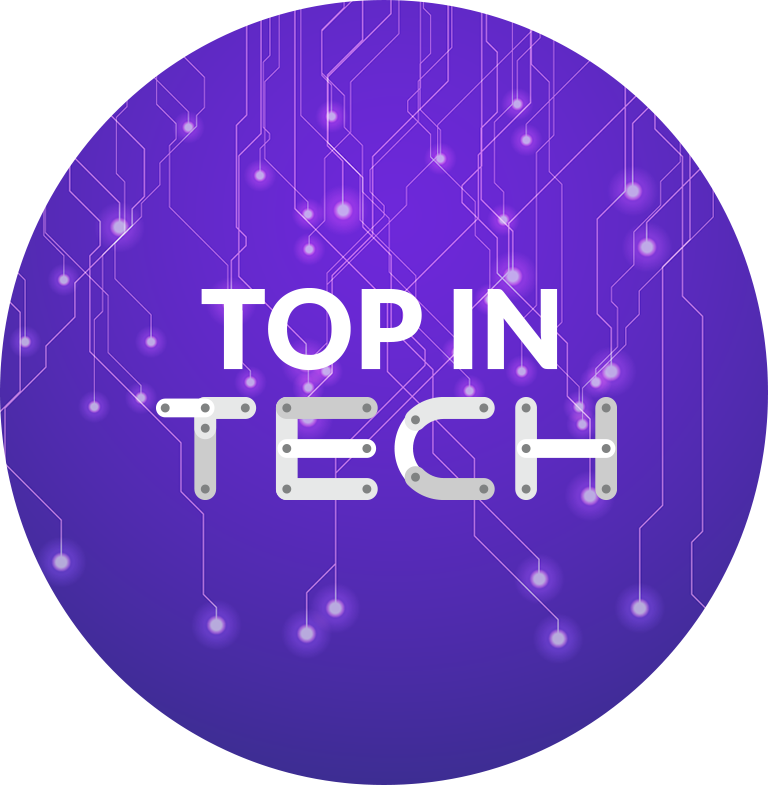 Top in Tech forum series is co-created by Malaysiakini, Digital News Asia and organised by KiniEvents.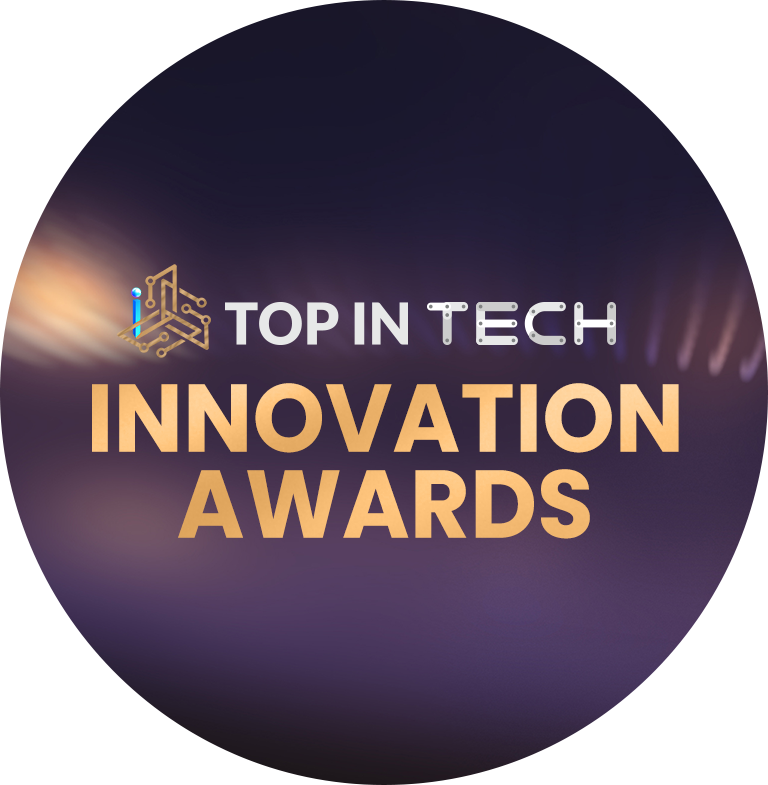 Celebrating Remarkable Innovators and Recognizing Ground-Breaking Technology Adoptions.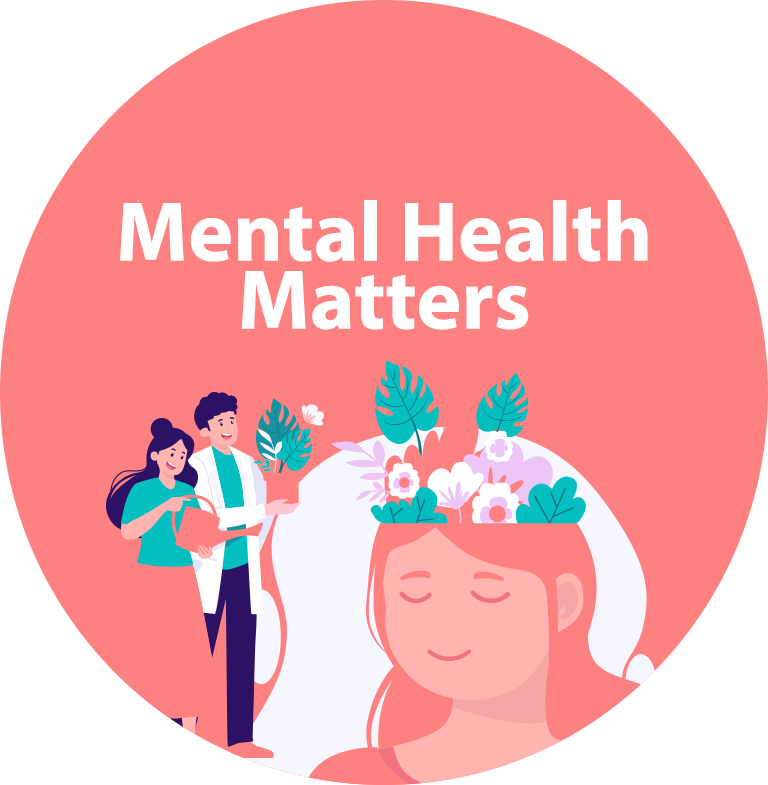 Coming Soon! 22 July 2023
@ Taylor's University Lakeside Campus
Plan your events with us today
KiniEvents was established in 2018 to deepen the significance of events,
sharpen the experience of both public and private organisations and contribute
to meaningful change. Since its inception, the team have organised programmes
and activities that include the Top In Tech Innovation Awards, forums,
runs, youth debates, concerts and a treasure hunt.